I've loved the On Dublin Street series from the beginning so I'm excited to be able to share the new cover and the first chapter from Braden's POV! Yum! See below for his perspective, along with links to buy the book. If you've never picked up the series you're missing out! Each book focuses on a new couple and all are addictive, funny, emotional, and super hot!
Also, COMING SOON by Samantha Young: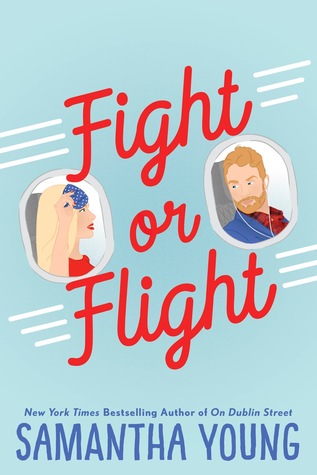 Can't wait to read what sounds like a fun antagonistic romance!
Connect with Samantha Young: